---
Other
Clown Mirror
Digital painting.

37.25˝ × 36˝, archival inkjet print on board.
Taupe Narc
Digital painting and screen print of hand drawn pattern.

11˝ × 17˝, archival inkjet print and embossed screen print on paper.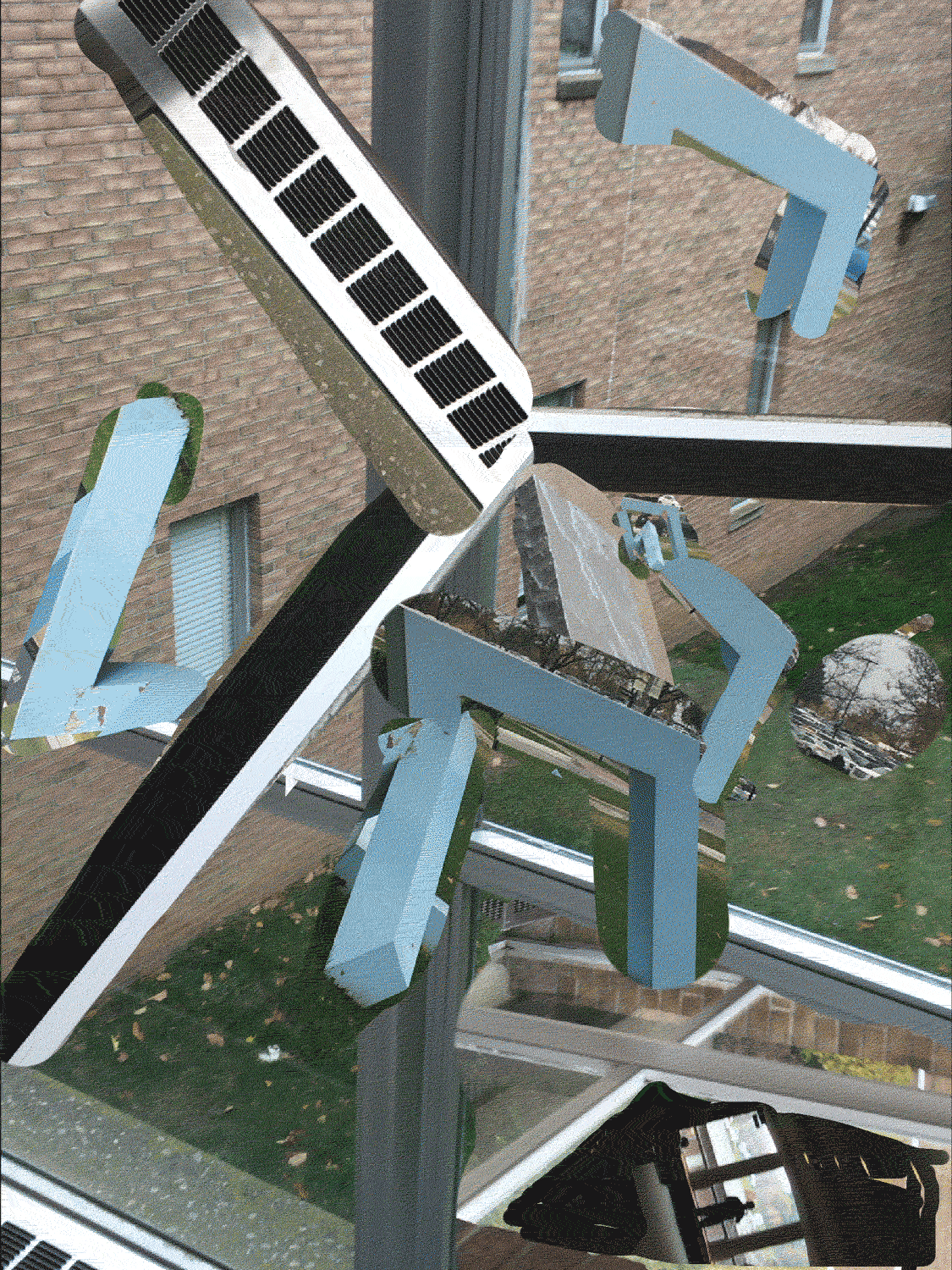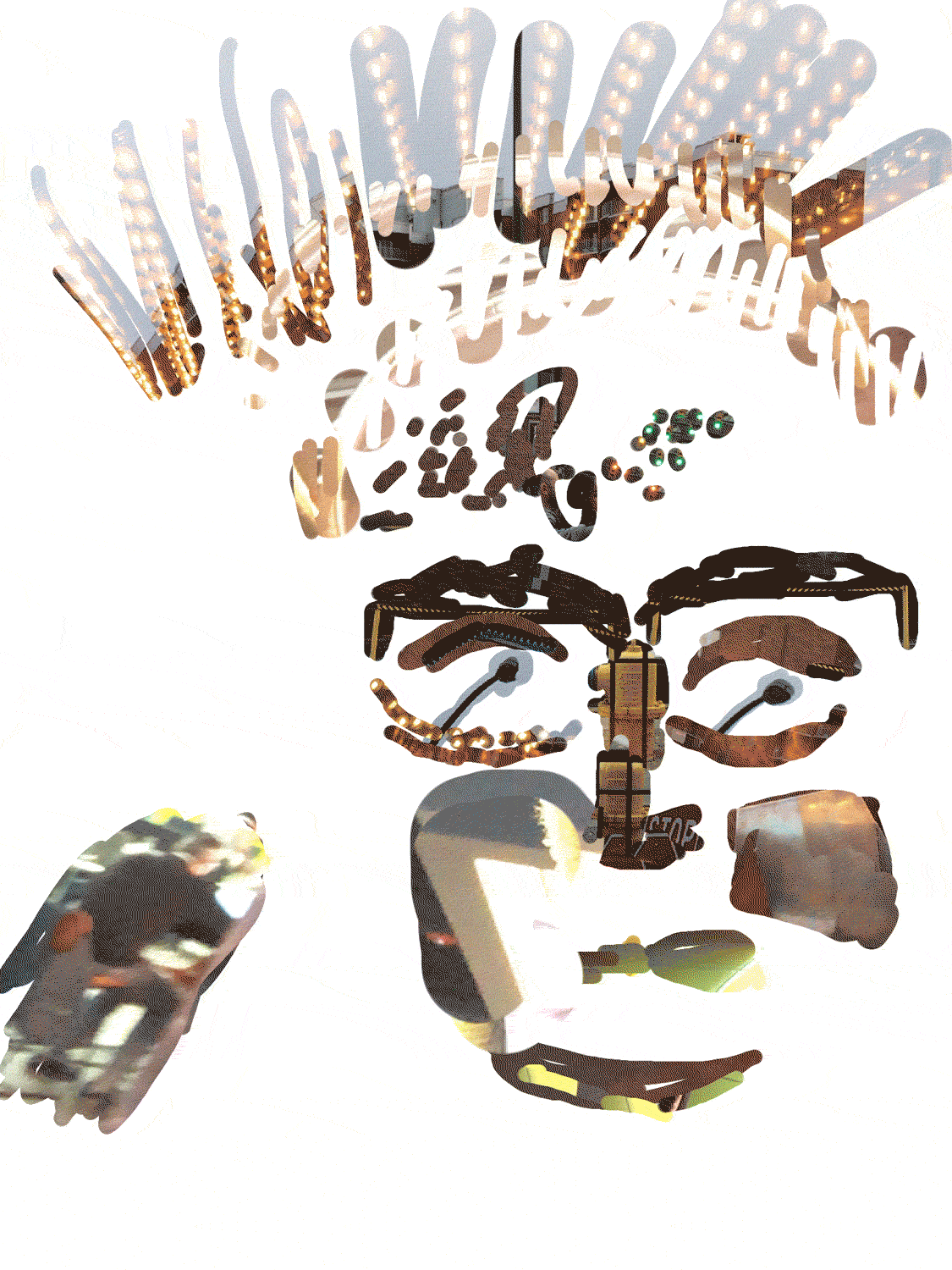 Hair 474
Photocopies of photocopies of hair stuck to a piece of paper.

474 8.5˝ × 11˝ photocopies scanned to single channel video.
Rhinoceropolis
Marks and lettering for Denver's Rhinoceropolis.

Xerox prints.